Asphalt Shingle Intstallations in Pittsburgh, PA
When it comes to asphalt shingle installation in Pittsburgh, home and business owners depend on Doing It Right Roofing, Siding, Remodeling LLC. Our experienced professionals are equipped and eager to help you with any repair, replacement, or installation project. We prioritize customer service, so you can count on us for sound and objective advice regarding your asphalt shingle roof.
Asphalt Shingles
To Boost Your Home's Curb Appeal
Enhance the appearance and resale value of your property with a high-quality asphalt shingle roof with the help of our roofers in Pittsburgh. Asphalt shingles can mimic the look of slate, wood shakes, or even tile when they're properly installed. They come in a variety of colors as well, including varying degrees of red, brown, beige, gray, blue, and green.
Asphalt maintains the permanence of granules in shingles while enhancing the overall strength of the roofing itself. High-quality asphalt does not dry out, turn brittle, or harden, thereby preserving the durability of asphalt shingles through extended periods of heat, cold, snow, ice, and wind.
Organic & Fiberglass
Replacement Shingles
Asphalt shingles are made from either fiberglass or organic roofing materials. When you're deciding on which material is right for you, it generally boils down to weighing value against long-term performance.
Fiberglass shingles are favored by many homeowners and contractors because they're thin, light, more fire-resistant, and usually come with a longer warranty. The base mat of this shingle is woven fiberglass coated with waterproof asphalt and embedded with ceramic tile granules.
Traditional organic shingles have a base layer of recycled felt saturated with asphalt for waterproofing, then covered with a layer of adhesive asphalt embedded with ceramic granules. With about 40 percent more asphalt, organic shingles are more flexible and rugged than their fiberglass counterparts. They're also thicker, heavier, and more expensive.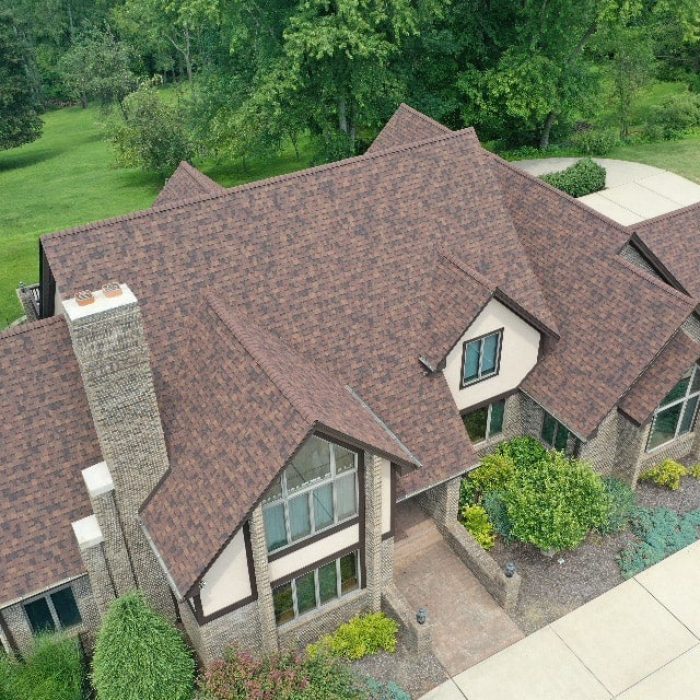 Going Green With
Asphalt Roofing Shingles Installation In Allegheny County
From an energy-efficiency standpoint, contemporary shingle manufacturers are using new cooling technologies to reduce heat that can be absorbed by the roof. This helps homeowners save money while going green, reducing monthly air conditioning and refrigeration costs. Based on the local climate, environmental factors, and the potential of severe heat and cold, warranties for asphalt shingles tend to vary from 15 to 30 years.
When home and business owners need professional help with their asphalt roofing shingles installation in Allegheny County, they depend on the experienced team at Doing It Right Roofing, Siding, Remodeling LLC. Our labor is backed by a 10-year warranty, and you can expect superior workmanship, attention to detail, and the best value.
Receive the best value on your roof renovation by Doing It Right. Contact our roofers in Pittsburgh, PA at (724) 351-0499 or send us an email at info@roofingcontractorpittsburgh.com today.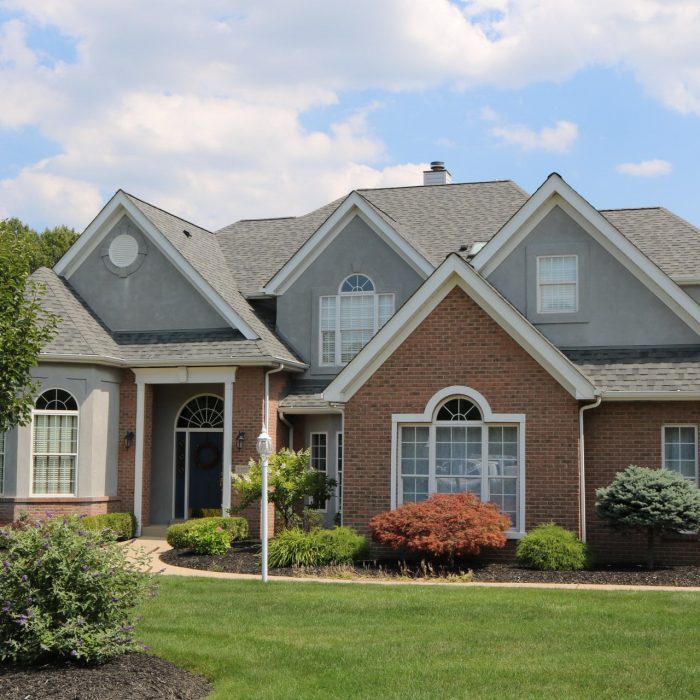 Experienced. Certified. Elite.
Doing It Right, First Time, Every Time
Discover why more Pittsburgh locals trust us with their roofing and siding.